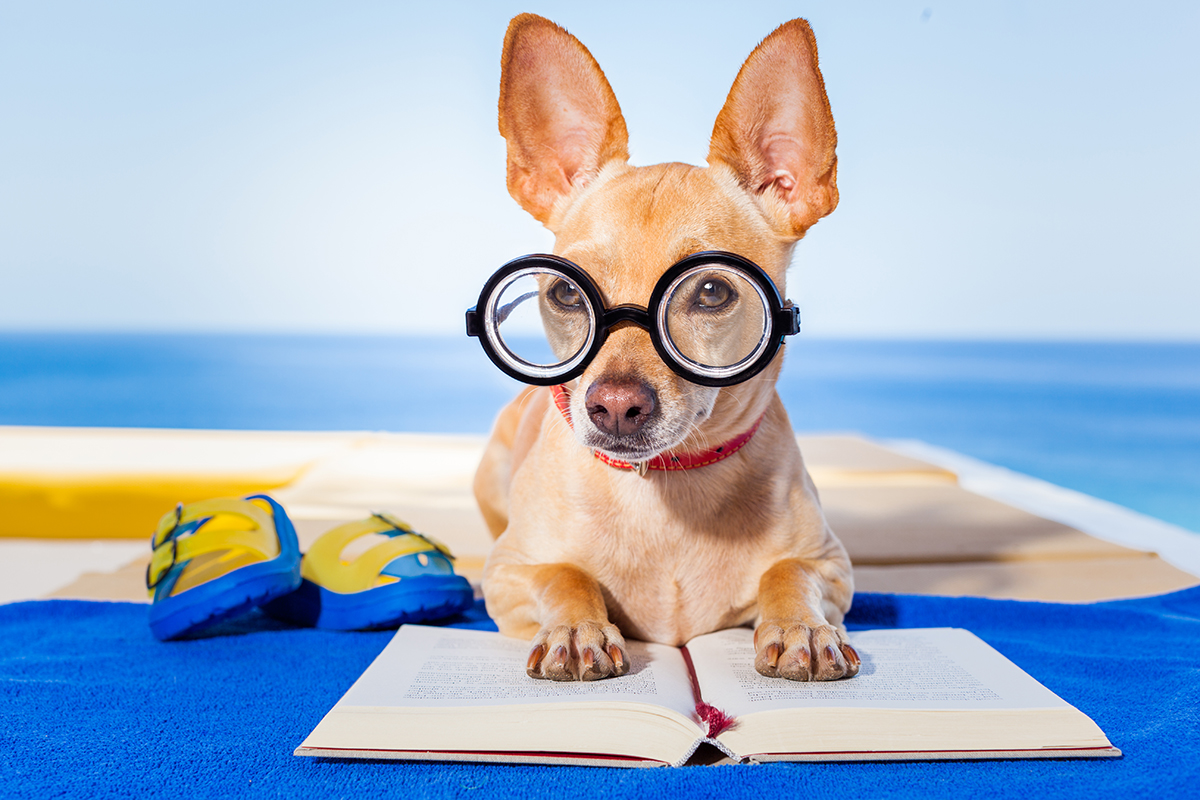 Summertime Dog Training Classes at My Fantastic Friend.
Sign your pup up now to graduate just before human schools start up again.
Does the thought of summer school make you cringe? Dog training classes at My Fantastic Friend are actually quite fun! In our classes, we teach you how to effectively train your dog and strive to make it enjoyable for all involved.
Our dog training classes are conveniently located in Ellicott City, Maryland. We are at the corner of Frederick Road and Saint Johns Lane, just a hop, skip and jump from Route 40. Summer bonus: There is a Rita's Italian Ice located right across the street from us!
Classes run for 6 consecutive weeks, and meet for about an hour each week. We have spots available in our Magnificent Manners classes for adult dogs and puppies. In these classes, we focus on basic good manners such as sit, down, wait, leave-it, drop-it, go your mat, come, polite greetings and polite leash walking. In the puppy class, we also cover topics specific to puppies, such as socialization and potty training. Our classes are small, with no more than 4 dogs, so you'll get lots of personal attention. Current offerings include classes that meet Wednesday evenings, Friday mornings and Saturday mornings.
Want to take a class but can't make it during the available days/times? Interested in a class listed on our Dog Training Classes page, but don't see any sessions scheduled? Contact us to let us know! Or, get in touch about our Private Training options.
We extended our July 4th training special! 
Use the code "fireworks16" to sign up for a 6-week class before Tuesday, July 12th and save $10! If you adopted your dog from a shelter or rescue, contact us to find out how to save $20.
We'd love to see you!