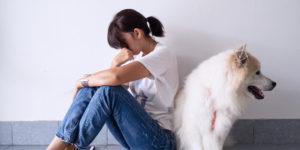 What's going on when your dog doesn't listen?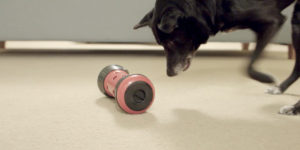 Dogs develop a variety of strategies to solve the different problems of different puzzle toys. The novelty of a new puzzle adds to the mental stimulation. It's a bit like …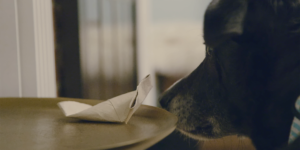 Hide and Seek is perfect for yucky weather and can really tire a dog out!